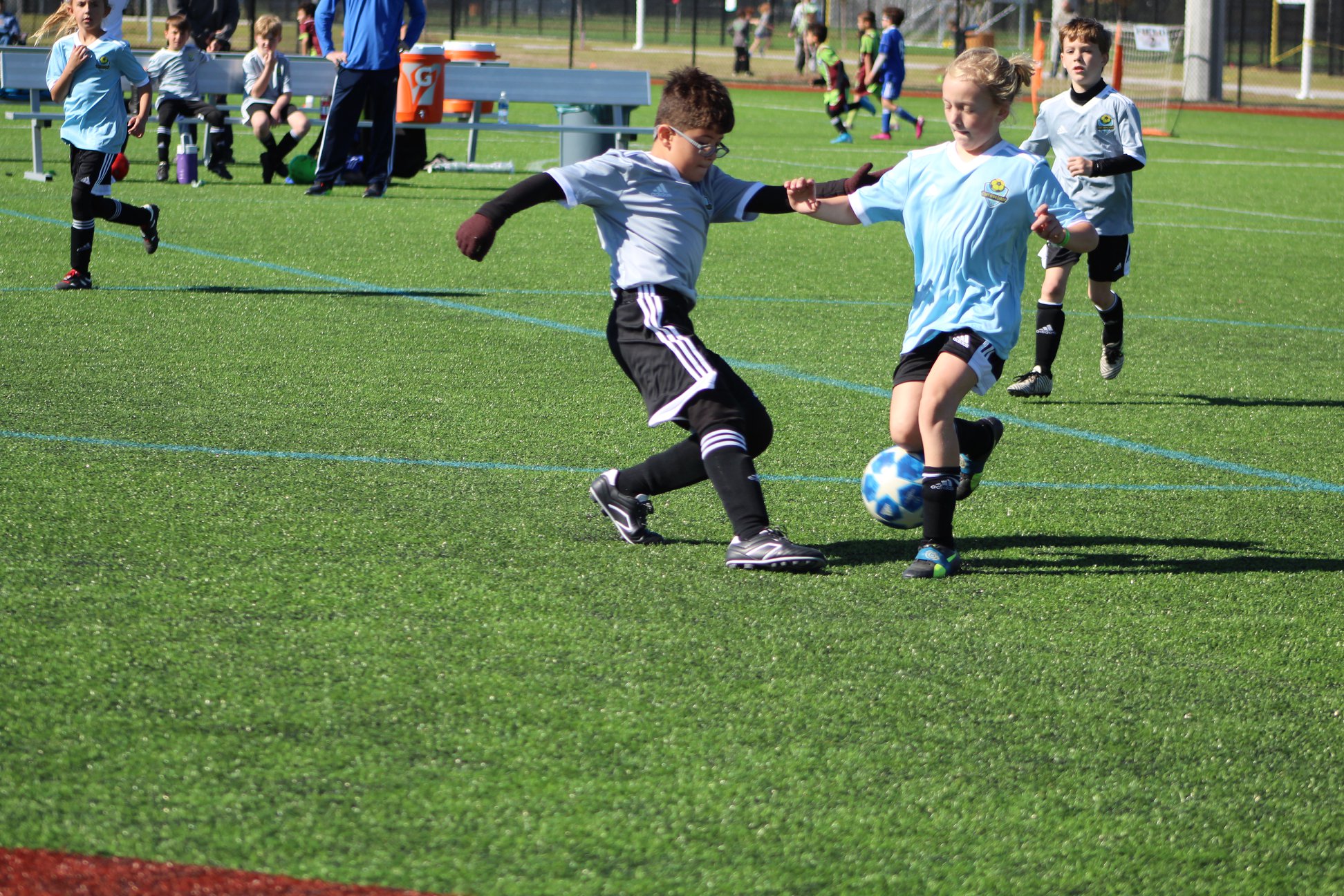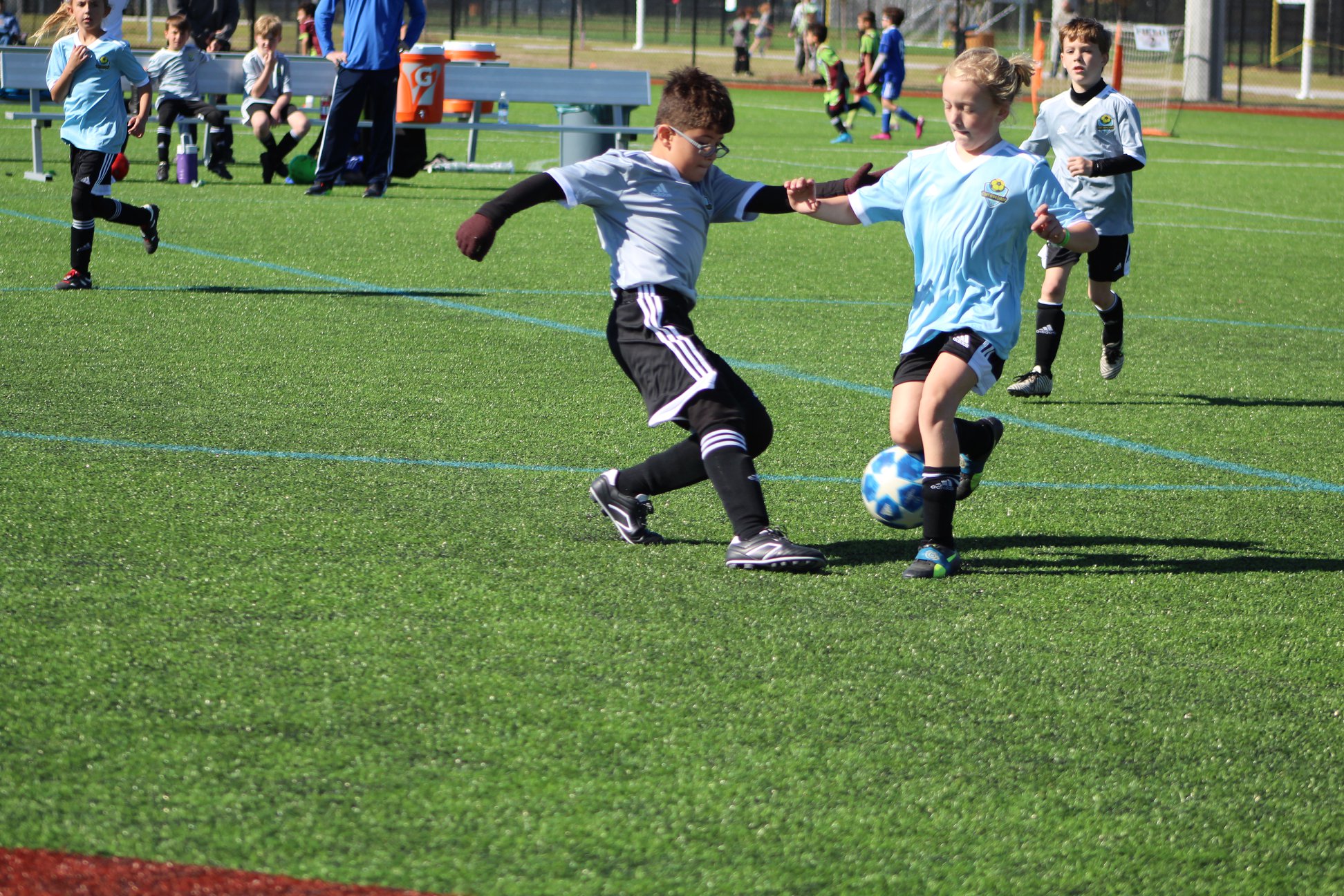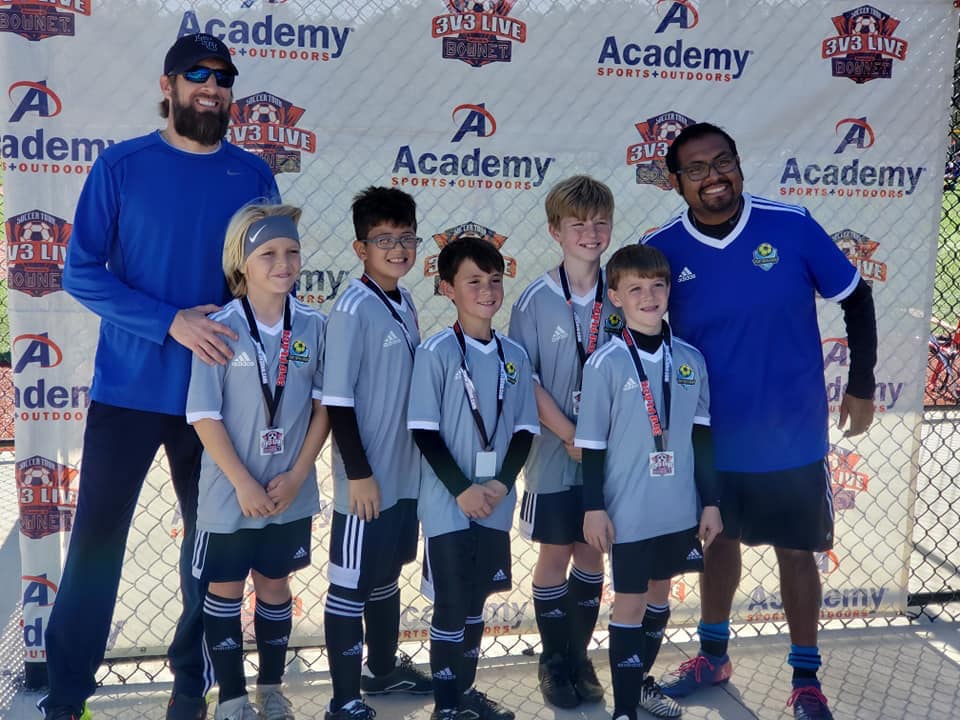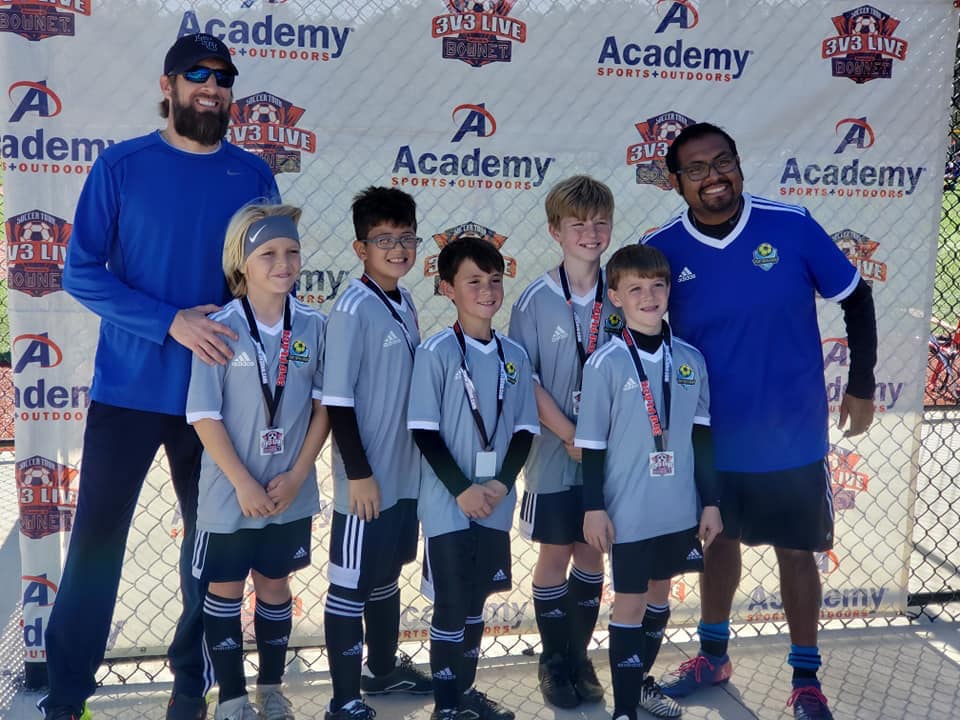 Slide 1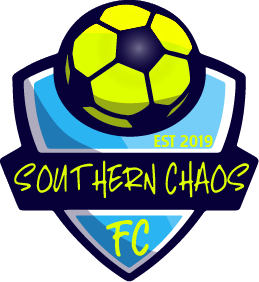 Each kid will learn to adapt, play, and trust one another during our soccer training and matches. We hope that each player will motivate one another. SCFC strives to coach the importance of being a team. This goes for both Team and Training players in the program.
Slide 2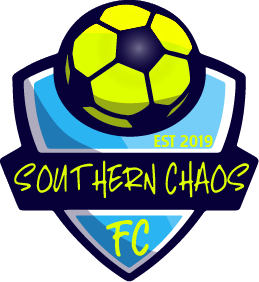 At this level of competition, success and fun on the soccer field do not come without some extra effort. We are
talking now about the kind of effort that involves some hard work, some choices about the way in which our players wish
to spend their free time, and what one does on and off the soccer fields.
Slide 3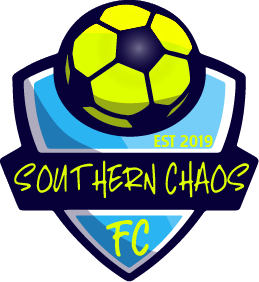 Southern Chaos FC was formed by parents and one volunteer coach in June 2019, which consisted of
only one team with seven players. As of September 2019, 30 players have committed to 6 different
teams and 5 players have committed to training positions.
The mission of Southern Chaos FC  is to provide instructional and competitive soccer opportunities that enhance character, community and love of the game of soccer.  Integrated in this is the building of self-esteem, self-confidence, team work, respect for self and others, and all the inherent benefits of physical exercise.
Thank you to our fine sponsors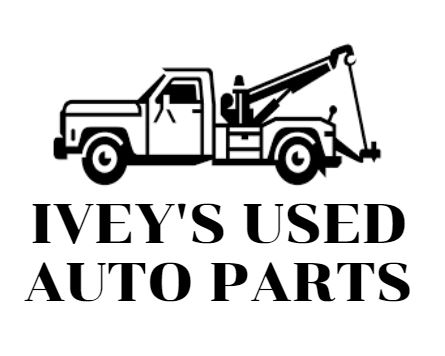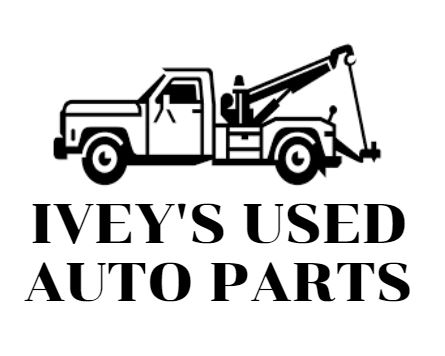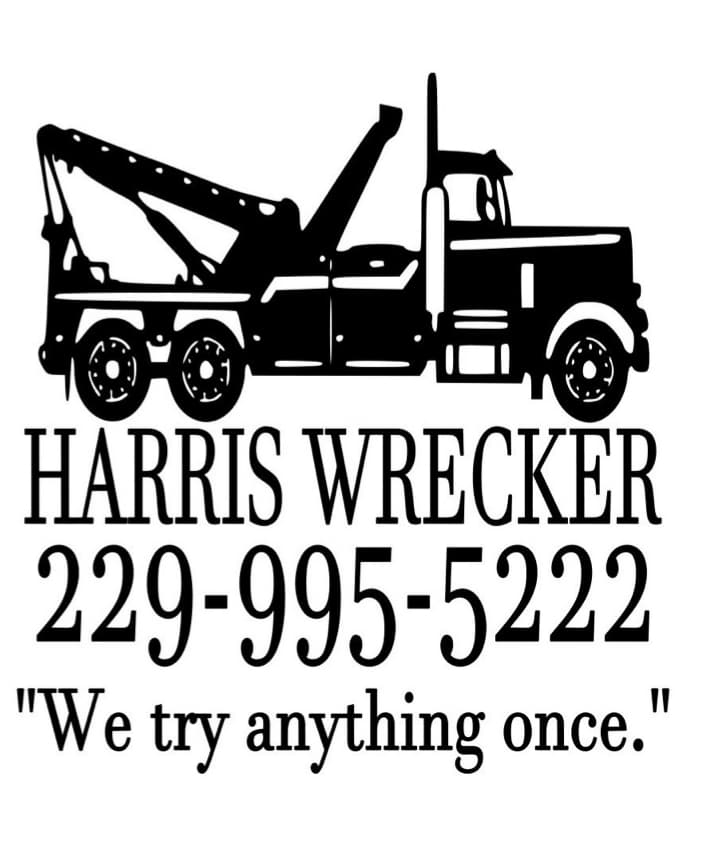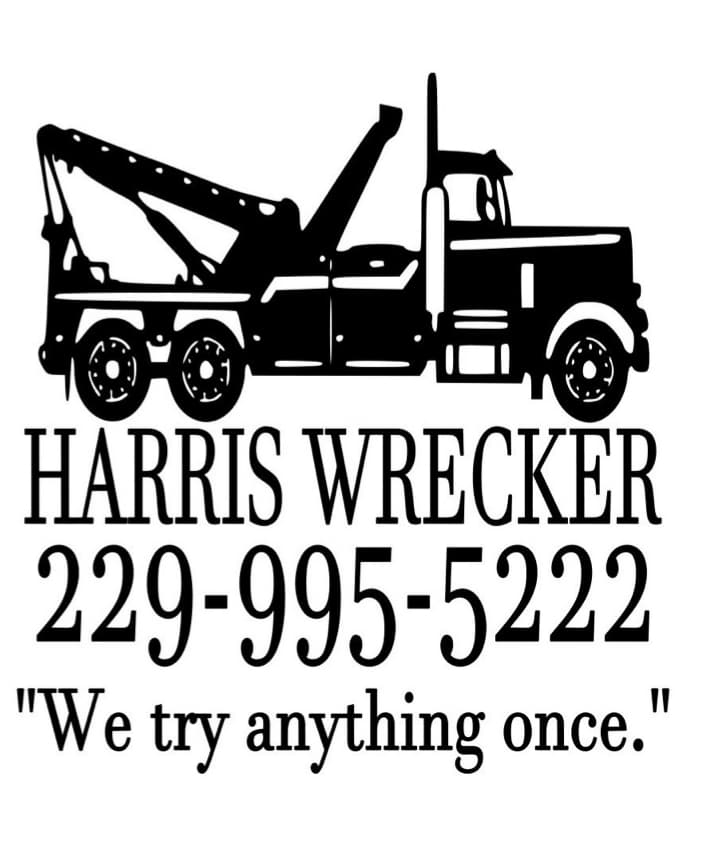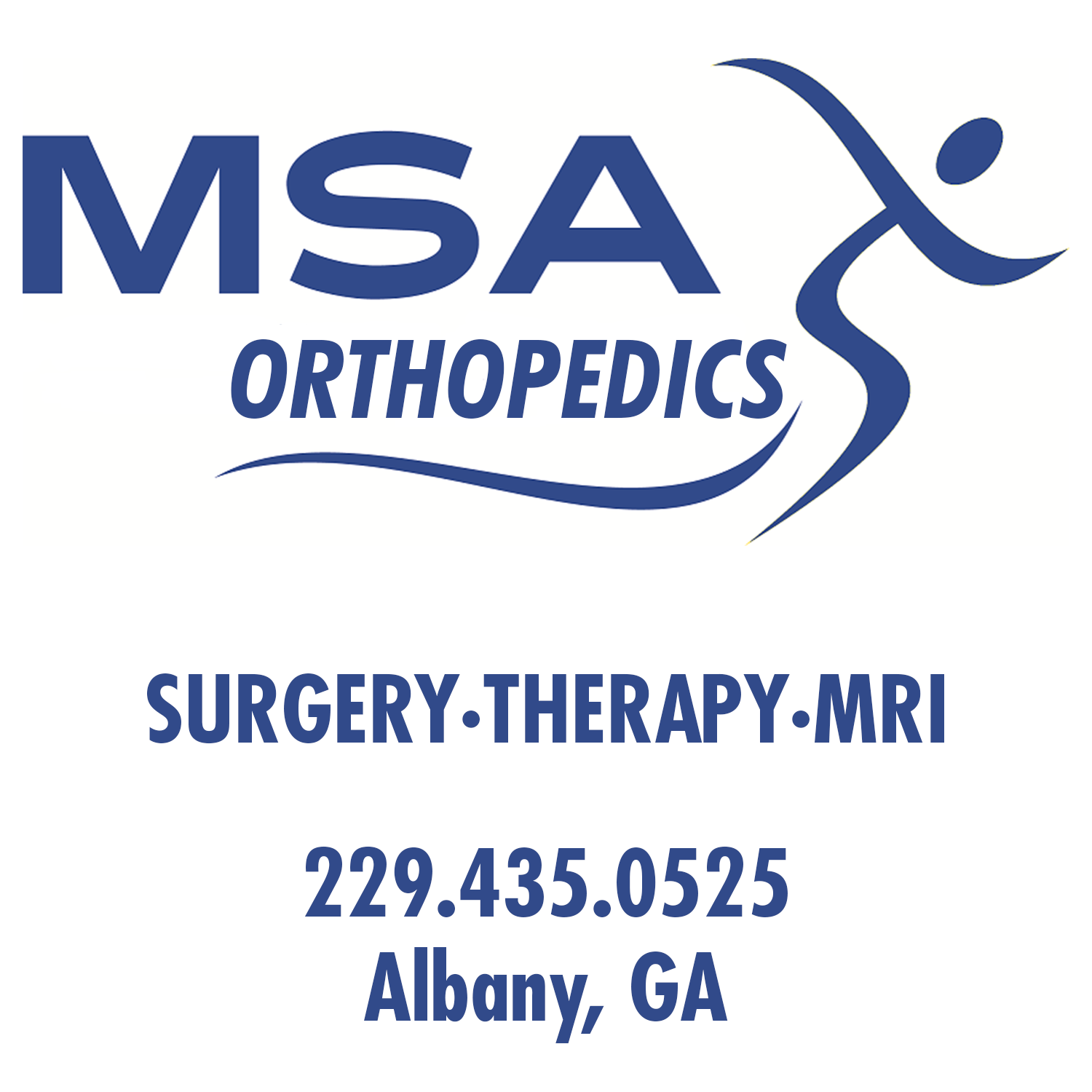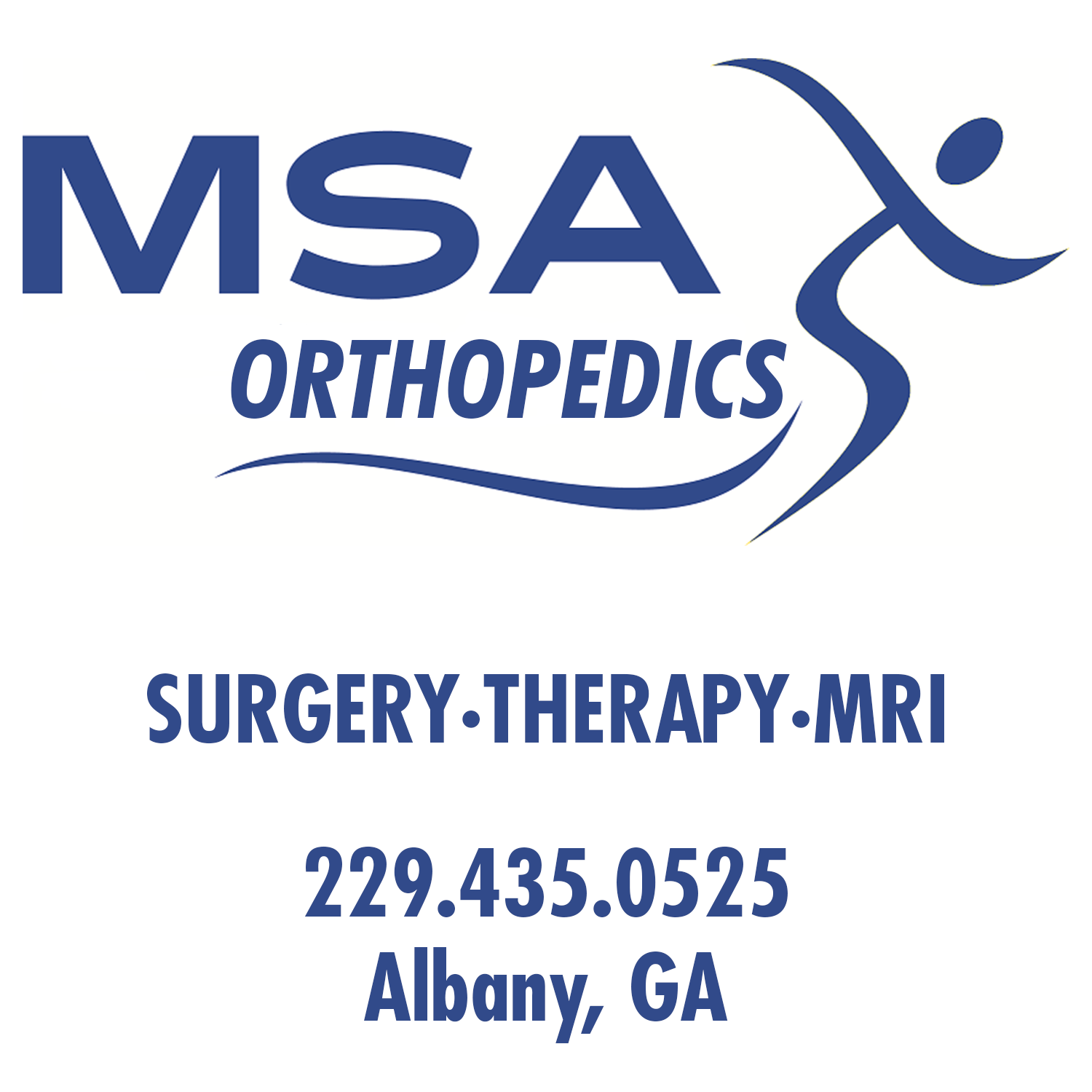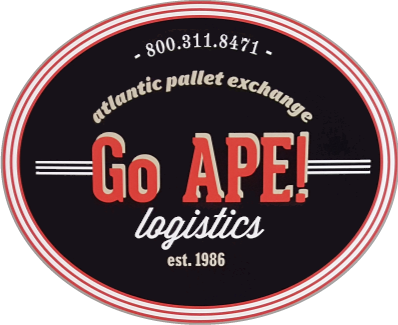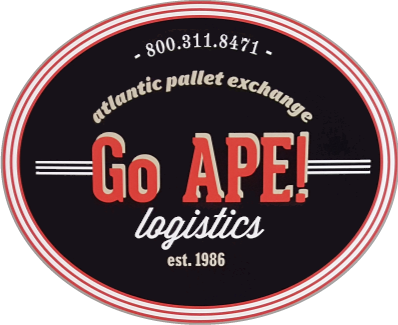 Vancleave Builders - copy
SafeAire Heating and Cooling
Tomlinson Outdoor Washing